Bumper 2 Bumper Sinulog 2016 Car Show
Bumper 2 Bumper Car Show
, the Philippines' biggest car show on tour will invade Cebu January of 2016 as they bring us Bumper 2 Bumper Sinulog 2016 at the SM Seaside City on 15-16 January 2016. I got a glimpse of what the show will be about when I attended their press conference on 15 January 2016 at Circa 1900 Restaurant at Sanjercasvil Road in Lahug, Cebu City, Philippines. Speaking at the press conference were Jonathan Chio, CEO of the Ladder Events Production one of the main event organizers of the Bumper 2 Bumper car show, and Ryan Yu, representing the Cebuano car enthusiasts.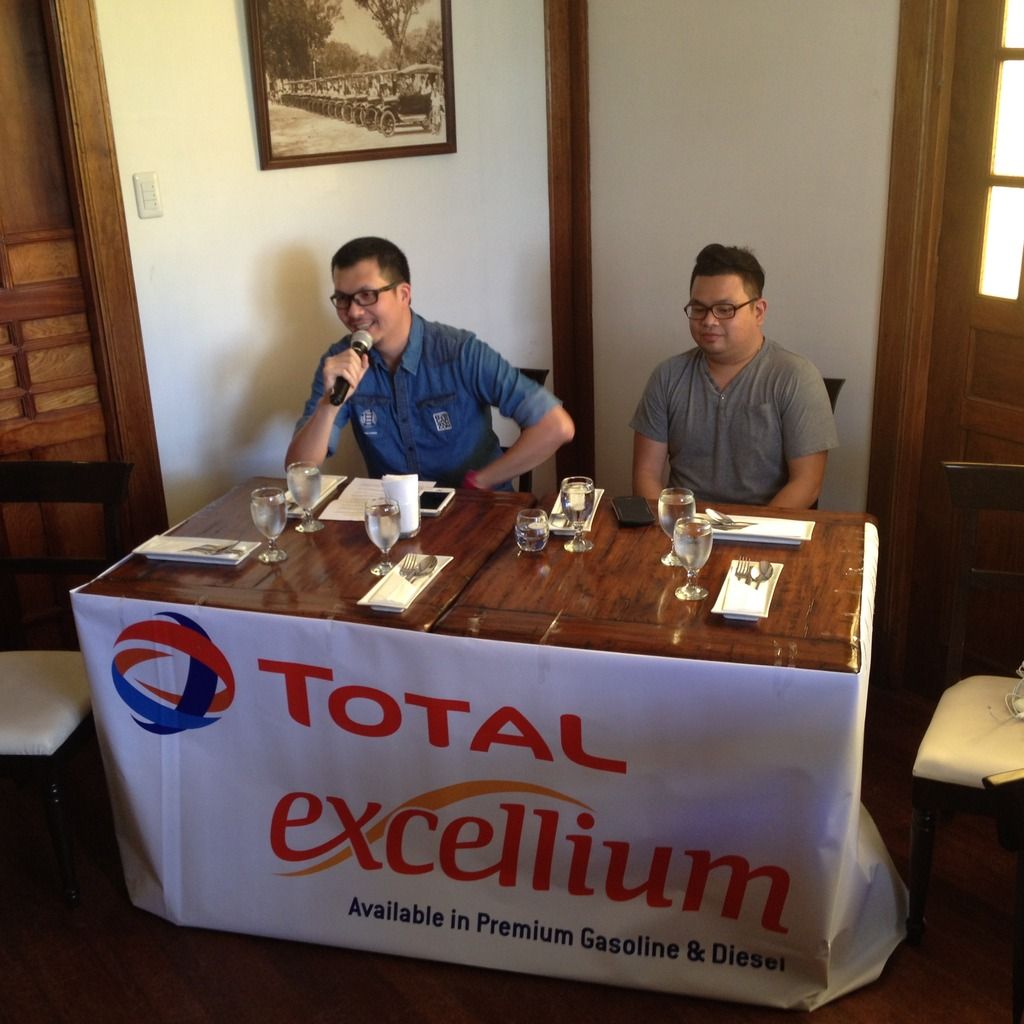 Jonathan Chio and Ryan Yu
Bumper 2 Bumper Sinulog 2016: First of Its Kind
The Cebu stop of the Bumper 2 Bumper car show tour is every September, the last one being held less than 4 months ago. Cebuano car enthusiasts however clamored for a similar event done during the Sinulog weekend and organizers acceded to this request. The Bumper 2 Bumper Sinulog 2016 is an event that allows Cebuano car enthusiasts as well as other participants to express their love for cars and showcase the local car culture. Also joining in are car enthusiasts from nearby provinces in the Visayas and Mindanao area.
Bumper 2 Bumper Sinulog 2016: More Than Just A Car Show
Some of the cars on show at the Bumper 2 Bumper Sinulog 2016
Targeting around 100 participants, Bumper 2 Bumper Sinulog 2016 promises to be more than just a car show. Of course the certified B2B Babes will be one of the highlights of the car show. There will be a sound competition as Cebuano car enthusiasts are known to love pimping their cars with soundboxes. Another side event to look forward to is the drive-in, ride-in movies featuring movies about cars.
Total Excellium Supports Bumper 2 Bumper Sinulog 2016
French gas giant Total supports Bumper 2 Bumper Sinulog 2016 through its innovative
Total Excellium fuels
available in premium gasoline and diesel. Total Excellium is a Euro 4 compliant fuel originating from France and backed by years of extensive and meticulous research. It cleans and protects engines from the first gas up. Total Excillium promises fuel efficiency, engine protection, and less emissions.