The cosmopolitan city of Cebu in southern Philippines has an intriguing claim as the lechon capital of the world. Within the central Visayas province itself, many towns and cities compete for the fame and recognition of having the best lechon. One of these competing cities is Carcar in southern metro Cebu.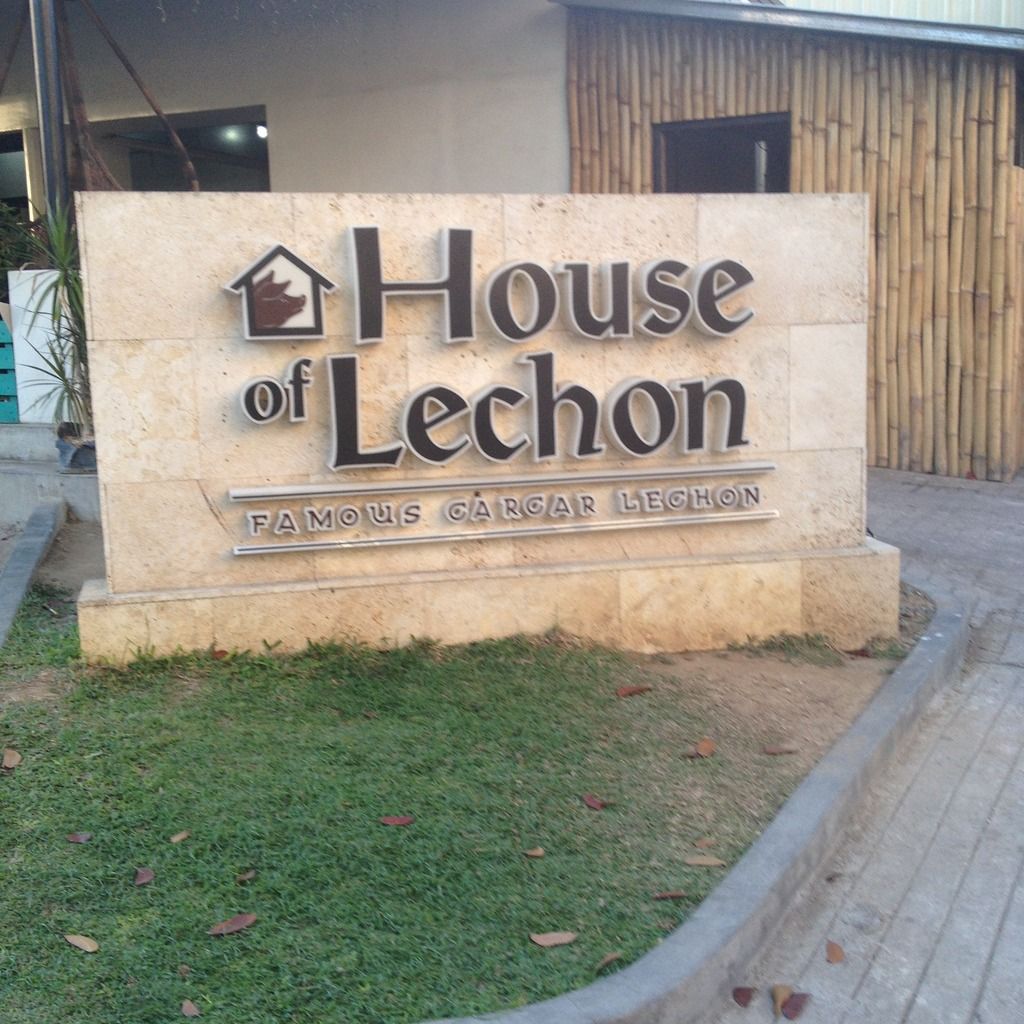 House of Lechon in Cebu City, Philippines
House of Lechon in Cebu City, Philippines
The flavors of Carcar City's version of the lechon is now available in the heart of Cebu City. This can be had at the House of Lechon located at Acacia Street, Kamputhaw, Cebu City, Philippines. It is along the same street as Kuya J Restaurant.


Carcar Lechon
Carcar's lechon variation counts on its sauce to enhance the roasted pig meat. If you have ever been to Carcar to buy lechon at their public market, you will notice how the vendors put in some more sauce into the lechon. Elsewhere in Cebu, this practice will be frowned upon as it takes away the crunch from the lechon skin. By itself, the roasted pork meat is delicious and full of flavors and also goes well with the common Filipino sauce mix of soy sauce, vinegar, calamansi, and chillies. At
House of Lechon
, order by the kilo and it comes out cheaper than when ordering smaller portions. a quarter of a kilogram of the regular lechon costs PhP 200 while a kilo will only be at PhP 620.
Famous Carcar lechon at House of Lechon in Cebu City, Philippines
Baked Scallops
Prior to coming to the House of Lechon, I was pretty certain which restaurant in Cebu serves the most delicious baked scallops, Paolito's STK ta Bai! After trying the baked scallops at House of Lechon, that top spot on my list is no longer so sure. To put it safely, the baked scallops at House of Lechon is certainly one of the top two in my list. I like the how the shell meat blends in well with the butter, cheese, garlic, and probably sweet honey. While one serving costs PhP 200, it is a generous one counting fifteen (15) pieces. This comes with a spoonful of atsara or pickled papaya too.
Rice Platter
Our biggest surprise when we ate at
House of Lechon
was how big the serving is for their rice platter. The plain rice platter costs only PhP 110, while a cup of plain rice is sold at PhP 35. But the rice platter serving is probably the cup of plain rice multiplied seven (7) times.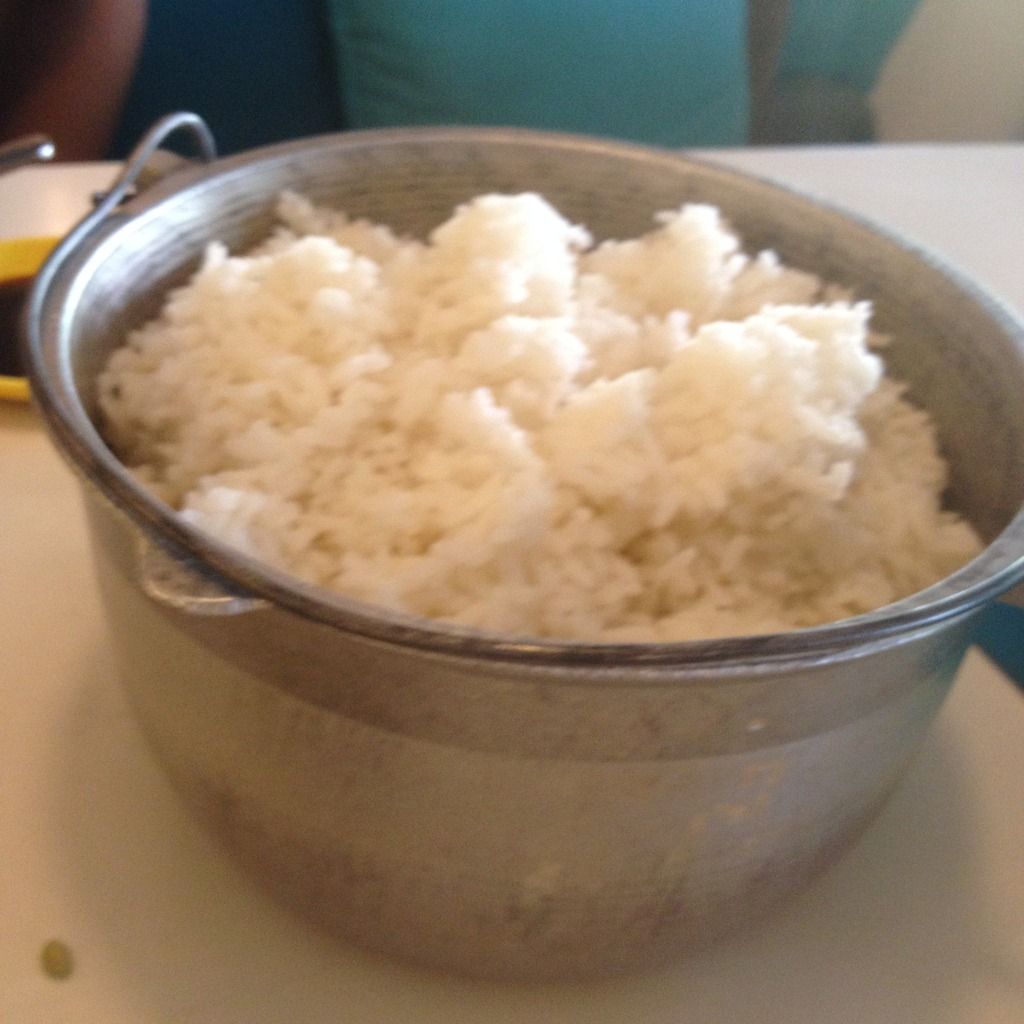 Plain rice platter at House of Lechon in Cebu City, Philippines
Contact Information of House of Lechon in Cebu City, Philippines
Mobile Numbers:
0915 317 6357 (Globe)
0921 358 3433 (Smart)
0932 401 4855 (Sun Cellular)
Telephone Number: (032) 231 0958
Twitter Handle: @houseoflechon
Instagram Handle: @houseoflechon