Andiana's Restaurant is right beside Barbeque Boss at the corner of Pope John Paul II Avenue and F. Cabahug Street in Kasambagan, Cebu City, Philippines. They also serve just about the same menu as Barbeque Boss. They can actually be mistaken to be part of Barbeque Boss but they are actually not. We tried to dine in their once and it wasn't the best of our many dining experiences. My brother initially wanted to eat at Barbeque Boss but I persuaded him to try something novel as we have already eaten a lot of times at Barbeque Boss. On hindsight, I should have listened to him. But oh well, let us just charge this one to experience and move on.


Andiana's Restaurant in Cebu City, Philippines
Food was Okay at Andiana's Restaurant in Cebu City, Philippines
Most of the food wasn't bad at Andiana's Restaurant. We ordered a serving of their dynamite rolls or Jalapeño peppers wrapped in lumpia wrapper and deep fried, a few sticks of pork barbecue, and a serving of calamari. The pork barbecue was delicious and the portions were of good size. But the calamari were but overcooked breaded squid rings we barely ate or even touched it. It was just too gummy to be enjoyed. It looked like this was the work of an amateur chef or one that is just starting to learn his craft.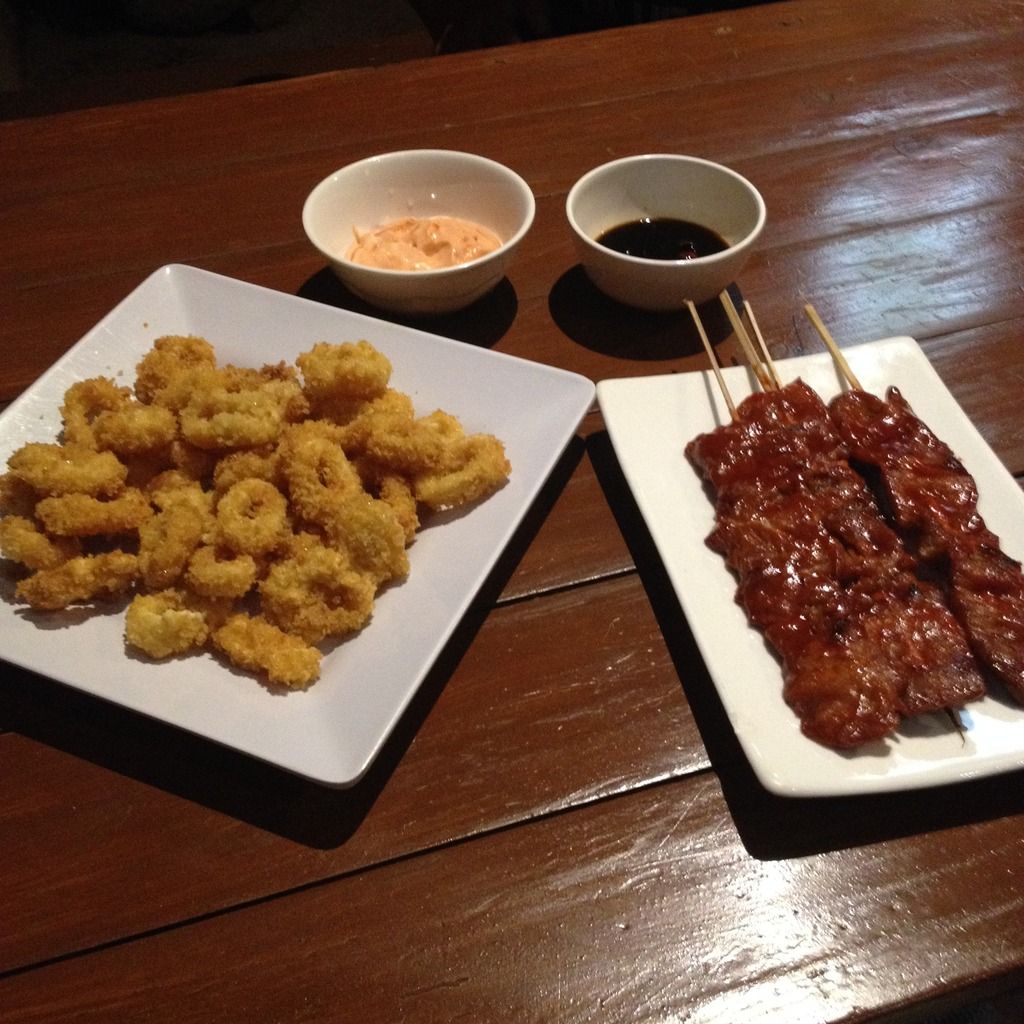 Calamari and pork barbecue from Andiana's Restaurant in Cebu City, Philippines
The dynamite rolls were pretty good although it did not come in the same sizes. Some were longer and some were shorter. This again shows that the one preparing the food was not very well-trained to do it some amateurs can actually do it better.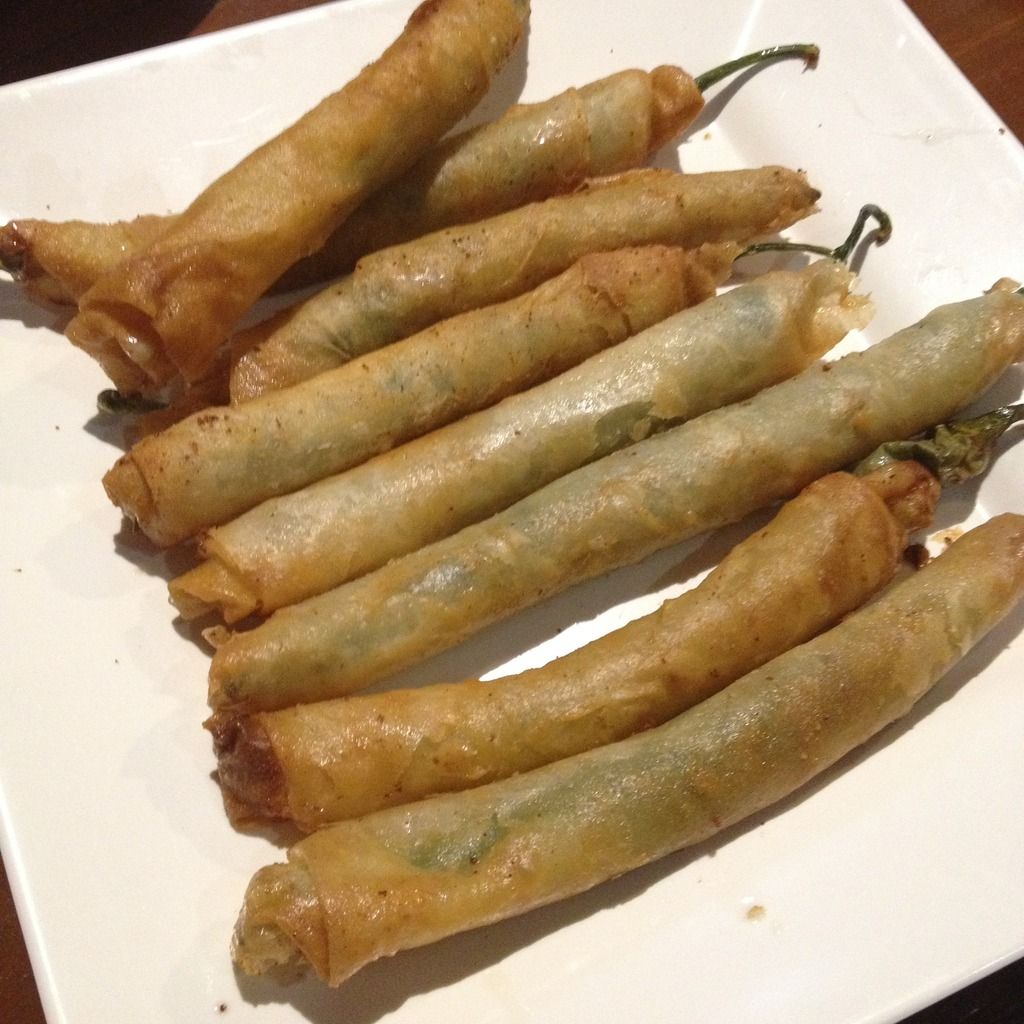 Dynamite rolls from Andiana's Restaurant in Cebu City, Philippines
There are three (3) reasons why we are never eating at this
Andiana's Restaurant
ever again. First, it seemed like they did not care much about sanitation in their restaurant and it took some convincing to have their staff clean out the table we were seated at. It was too dusty that I even caught a sneeze. Second, service takes a very long time considering they are a very small restaurant. Third, prices on the menu and the wall posters are not the real prices. We paid much more than what we expected because we were told those were no longer valid. I was too tired to argue, or I just settled because they forgot to place some items on our tab anyway (They did not charge us for several glasses of iced tea and several cups of rice). When I noticed that, I thought to myself it suits them for duping us with the prices. We paid just about the same amount we would have paid if they did not mess up the pricing for us.
Read about other barbecue places in Cebu by clicking on the links below: