In general, Chinese culinary culture has a very large influence on Filipino cuisine. It is no surprise therefore that Chinese food is quite popular among Filipinos. This is no different in Cebu, Philippines.
Harbour City
Dimsum Restaurant
is part of a group of
Chinese-inspired restaurants
that has caught on the Cebuanos love for Chinese food.
My Five (5) Favorite Dishes at Harbour City Dimsum in Cebu City, Philippines
I have listed my favorite dishes I usually order when I eat at Harbour City Dimsum Restaurant and they are:
Steamed Fried Rice
The Filipino rice-eater that I am, I always order at least a bowl or two (2) of their steamed fried rice. It's my favorite among their rice bowls. This steamed rice bowl is topped with a delicious serving of fried pork and shrimp sprinkled with green peas and served with a rich and thick sauce.
Steamed Hakao
Steamed shrimp balls in an egg-based wrapper served on top of a bed of carrots sounds pretty good to me. Better than shao mai (
siomai
) I should say.
Steamed hakao at Harbour City Dimsum Restaurant in Cebu City, Philippines
Sweet and Sour Pork
I am a lover of both pork dishes and sweet and sour recipes. Among my favorite sweet and sour food is the sweet and sour pork dish at Harbour City Dimsum Restaurant.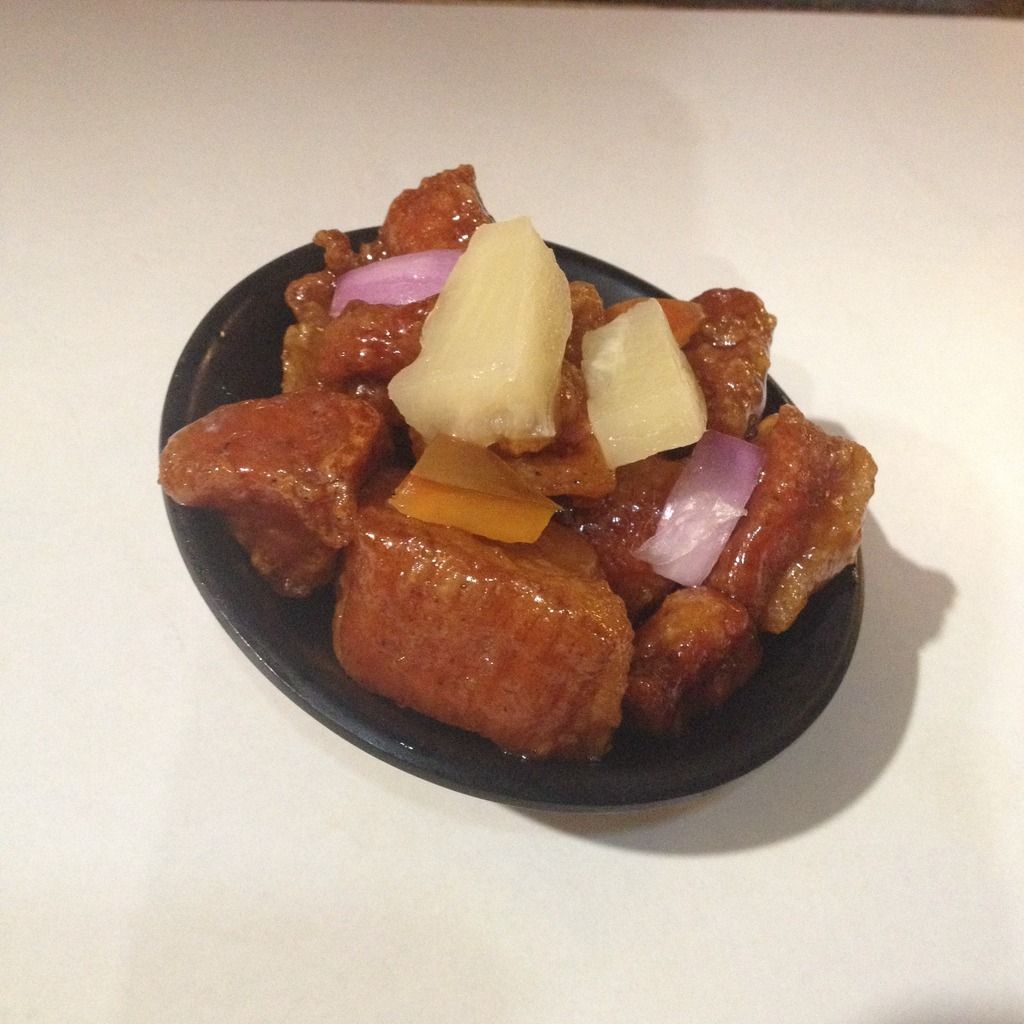 Sweet and sour pork at Harbour City Dimsum Restaurant in Cebu City, Philippines
Quail's Egg Shao Mai
Who doesn't love shao mai? And Harbour City Dimsum has a lot of variety to choose from: plain shao mai, shark's fin shao mai, mushroom shao mai, bacon shao mai, and my favorite is quail's egg shao mai.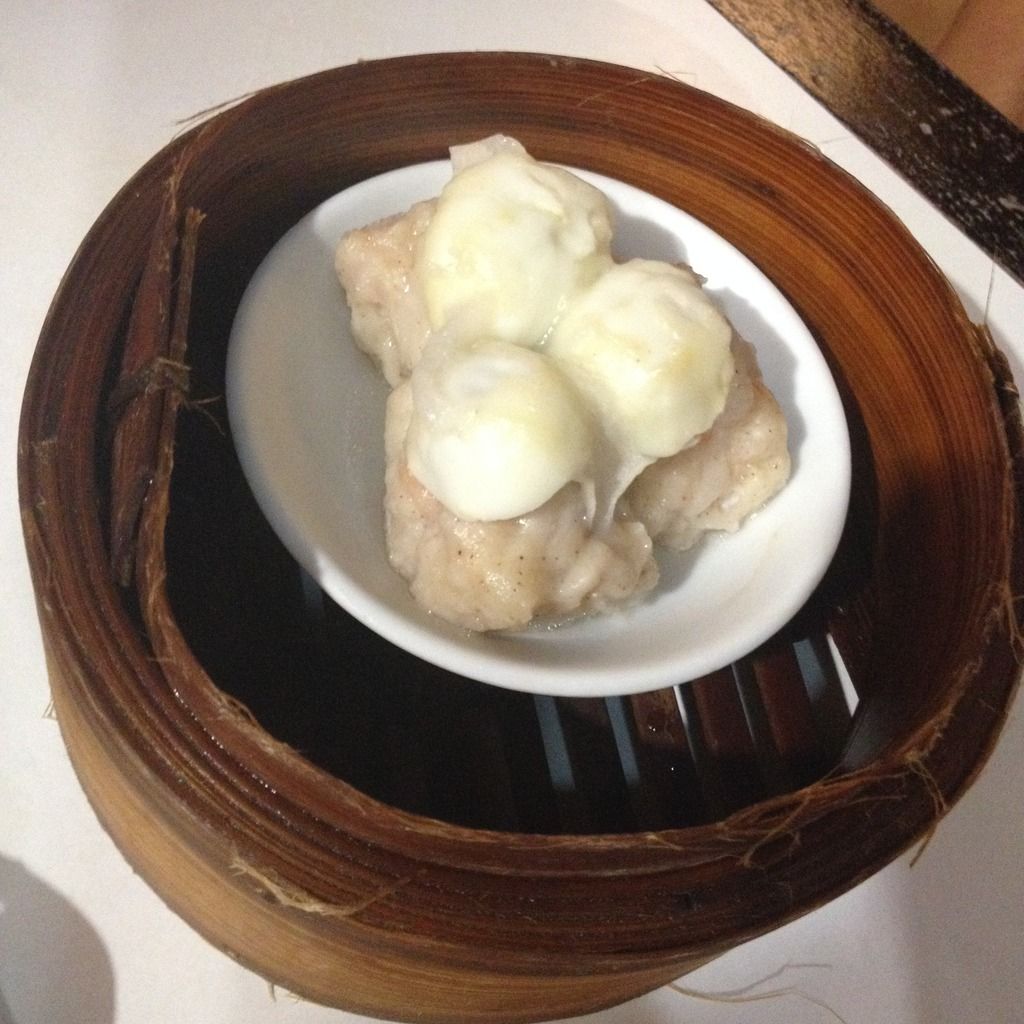 Quail's egg shao mai at Harbour City Dimsum Restaurant in Cebu City, Philippines
Fried Shrimp Balls
Shrimp is one of my favorite seafood items amd the fried shrimp balls is the third (3rd) item on this list with shrimp on it. Just goes to show how much a shrimp-lover I must be. The shrimp balls at Harbour City also comes in a steamed variety.
Harbour City Dimsum Branches Around Cebu City, Philippines
SM City Cebu
Lower Ground Floor, SM City Cebu
North Reclamation Area, Cebu City, Philippines
Telephone Numbers:
(+63 32) 232 0705
(+63 32) 232 0741
Ayala Center Cebu
3rd Level, Ayala Center Cebu
Cebu Business Park, Cebu City, Philippines
Telephone Numbers:
(+63 32) 231 6283
(+63 32) 231 2284
SM Seaside City Cebu
2nd Level, SM Seaside City Cebu
South Reclamation Project, Cebu City, Philippines